(Ma) sinop -
economical, thrifty
FILIPINO EXPLANATION:
Hindi pala mura magpakasal. Hindi rin pala mura mag organize ng mga events. Kaya the mga litrato na ibahagi ko sa inyo ngayon na araw ay aming version sa tema na masinop or being economical. Pasensya na di ko ma translate word for word ang sumusunod na paragraph pero alam ko na maintindihan rin ng lahat.


ENGLISH EXPLANATION:
The other month, while coordinating a renewal of vows ceremony (just equivalent to wedding ceremony) I realized that it is so tiring to plan and coordinate a wedding. Thinking back of the stuff we prepared and made, i then too realized that it is not cheap to be wedded. We just made the invitation, the give-aways, and even the certificates.

- each costs P11.00 only. -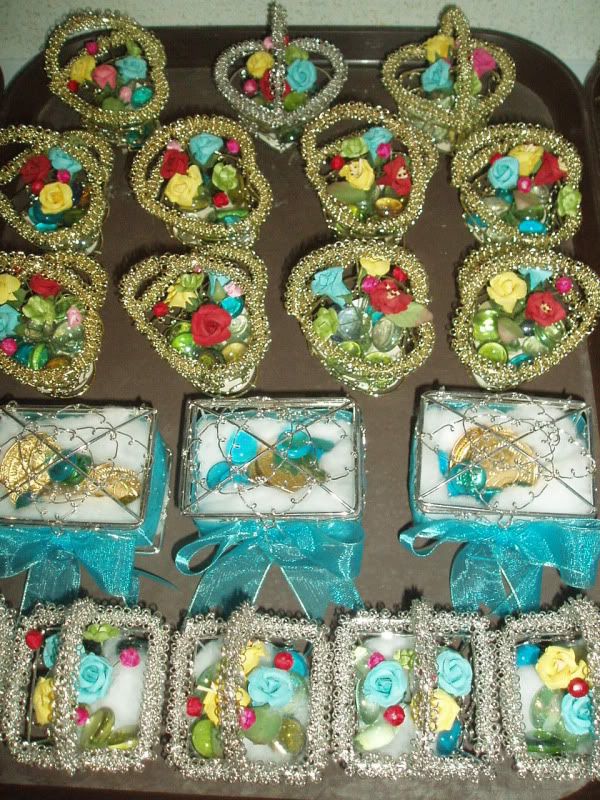 - the result after filling it with some flowers and crystal stones -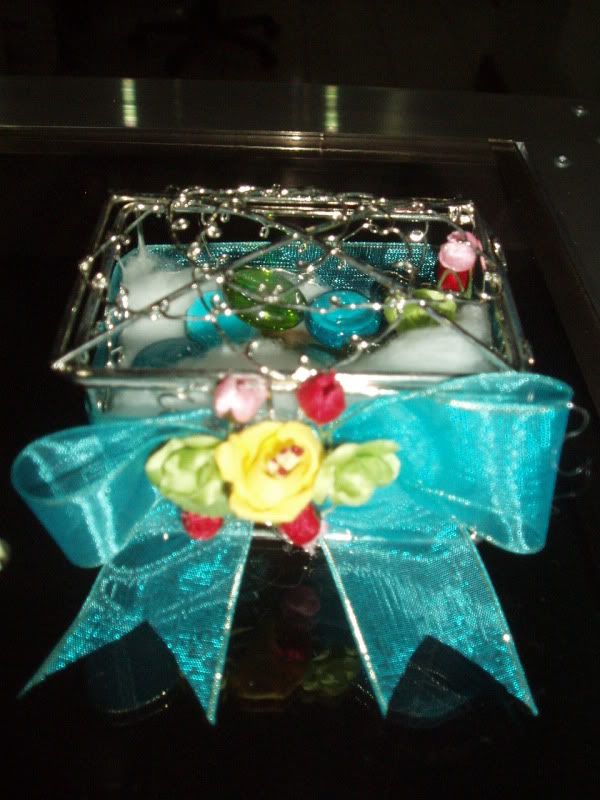 - and this is what we made for the sponsors-
If we have ordered these stuff then we would be spending around 50 pesos each (maybe) but since we made it ourselves, It only costs us 21 pesos each.
- the invitation -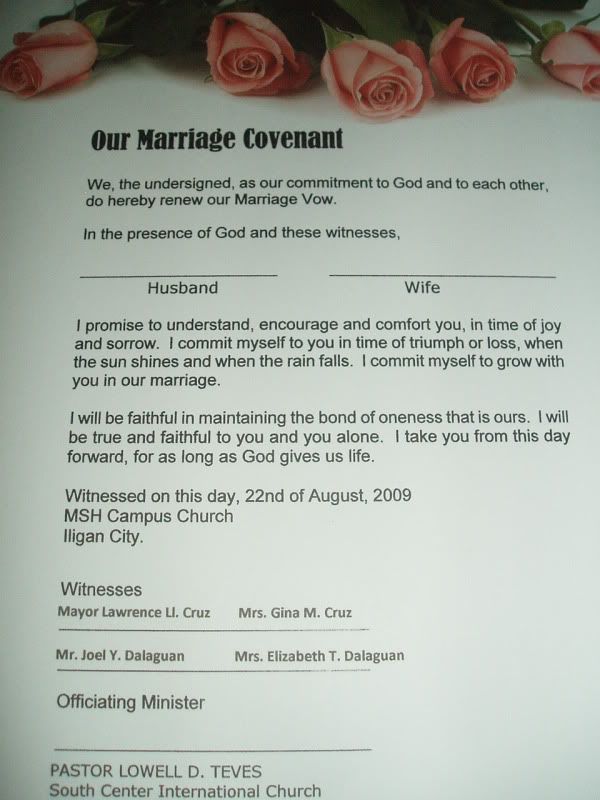 - the certificates - (lovingly made by the officiating minister who came all the way from Seattle Washington).
In this institution where I am in, we often have get together activities that calls for special meals or even just a simple meal. Simple meals, if ordered outside and it is to be served to almost 40 people, then it costs a lot. So to save money, we often cook just our food here in our kitchen. One unique thing about our administration in this campus is that, we have our own kitchen. During the 15th anniversary, we have saved so much because we cooked our own food.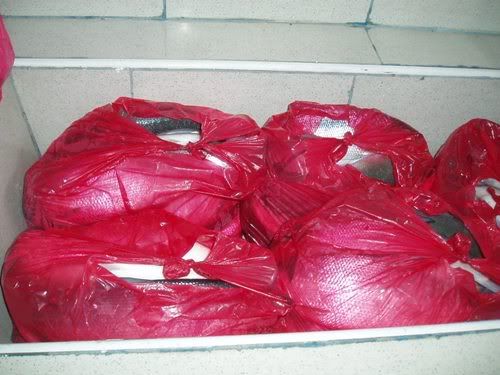 - 30 kilos of bangus -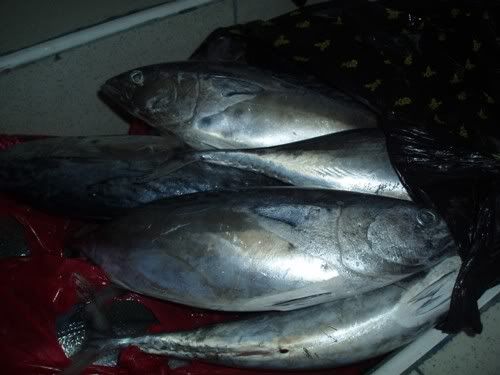 - 12 kilos of this for lunch for those who helped in the cooking -
- days before the day of cooking, the dry ingredients were all ready.
I think that doing things on our own costs us a lot of time but it also let us save a very big amount of money. We could have easily ordered it out for comfort and convenience but it was way cheaper if we do it on our own. Thanks to the bayanihan spirit, we all had a wonderful evening (enjoyed the program and the food) during the night of Renewal of Vows and also during the 15th anniversary program.