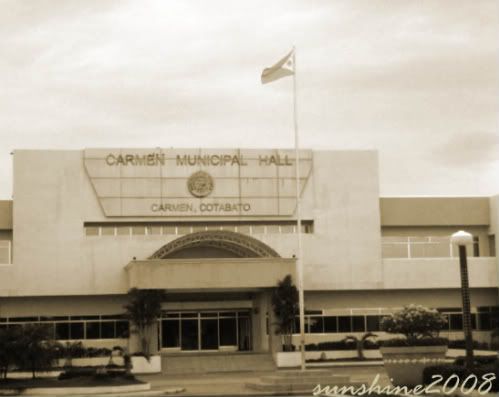 -- this was taken along the way to General Santos City. I really have to take this photo because it is my first time to pass this way. With sepia tones, this photo brings me back to the 1950's or before that.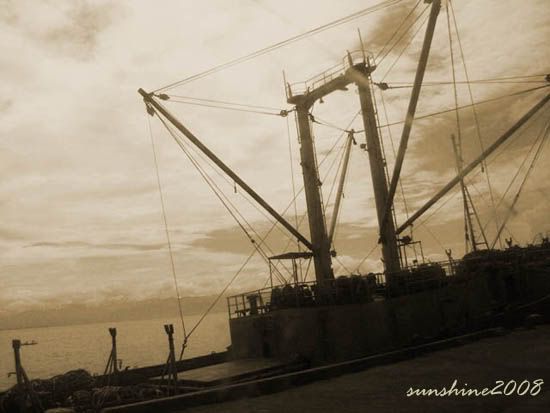 --and these wharf pictures reminds me of titanic times --
i am not yet so good with what is the best configuration for a best result of a sepia toned photo. maybe later i can master bt as of now this is all i can offer. all thse pictures are originally colored and the wharf pics shows a clear blue sky.