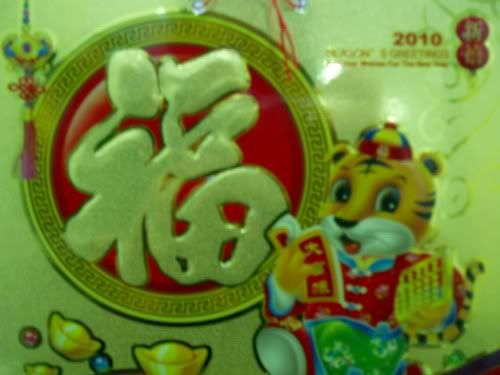 I have heard of this project years back, yet it took me a long time to join the wagon. It's my first day and it's just a few days after the new year, 2010.
I am hoping that this project will be a successful one.
Good luck to us who just started this year. And those who have started years back or even last year, thanks for the inspiration.
Camera used: Olympus Stylus