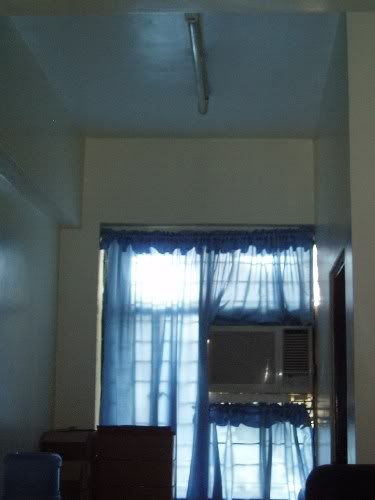 The sun was bright today especially this afternoon. The reflection of the light in the water radiates its light into the windows.
This photo may look like garbage but what am trying to catch is the dancing light. But I guess the dancing light can't be seen.
Anyways, I did not shoot any object for my Project 365 today.