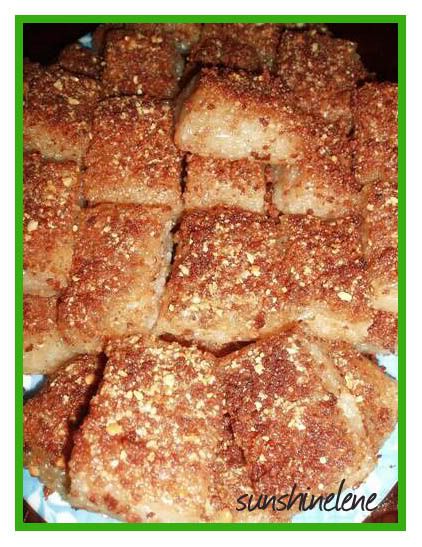 Hindi ako masyado kumakain ng Biko pero alam ko na super masarap sya dahil ito ay matamis. Mag enjoy ako ng biko pag ito ay malamig at kunti nalang ang natiral. Gusto ko din na hindi
makapal
ang latik. Kung makapal man ang latik ayaw ko ang makapal na hiwa. Merong amoy ang biko na maka induce sa akin ng kabusogan at dala ang feeling ng pagkahilo.
Maligayang Bagong Taon ka-LP!
@@@


I love Biko but not very much. I like it cold and in very small servings. I don't like the "latik" toppings and if ever there is that "latik" then i just like to taste a spoonful only. Biko got a smell that just by smelling it i would right away feel full especially if i can see a big tray full of it.
Happy New Year LPnians!